Your Gift:
The 7 Days of Love Project
Watch the video below for instructions on how to claim your free gift.


​The Support You Need to Succeed


With Your Partner: get the nurturing touch you crave,

spark your intimacy, and re-kindle romance,

With Yourself: Support yourself through hard times, practice self love, and build self confidence,

With Your Kids:

Role model healthy (non sexual) intimacy, teach consent,

practice boundaries

(without being creepy!)
Put your name and email below, and I'll be your daily guide.


Your Family Needs Healing. Only You Can Provide It!
Spend just 14 minutes this week on your 7 Days of LOVE project. You'll give yourself and your family a foundation for future self esteem,
healthy relationships

, and deep self love.
​​​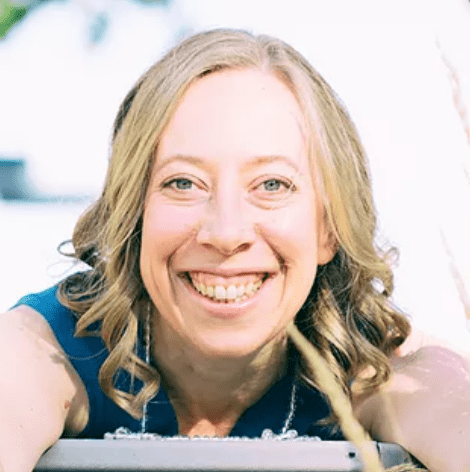 ROVENA SKYE
Couples Relationship Coach


Get practice with "HOW" to teach consent
to
your family
(instead of staying stuck in silence and awkwardness)